---
The Romandy Business Hours
---
A privileged setting for networking in the Romandy business world
The Romandy Business Hours represent an innovative new concept: events which are 100% network oriented. Focussed neither on a talk nor a conference, they unite influential actors from the Romandy business sector looking for greater visibility and business opportunities in a casual meeting context between 5pm and 7pm.

Held in key towns in French-speaking Switzerland (Lausanne, Geneva, Neuchatel and soon Fribourg and Saillon), each Romandy Business Hours event hosts the special guest(s), with whom you can chat freely.5>
---
---
Project Launcher
Thanks to his key role in French-speaking Switzerland and notably his founding role in FOROM- Forum Economique Romand, which is already at its 11th edition, Cédric Borboën is supported by a vast professional network of influential actors and characters from the Romandy business sector.

The Romandy Business Hours have enabled him to unite these individuals in French-speaking Switzerland for the development of business opportunities, in a friendly and sociable context bearing no obligations. Visibility, opportunity and networking are the Business Hours' key aims.

Cédric Borboën takes on many roles in his numerous professional activities :
- Founding president of
FOROM
(Forum Économique Romand)
- President of
Réseau Entreprendre@Suisse Romande
- Founder of
Génération Entrepreneur
- Founder of
Networking-On-The-Green
- Deputy director and wealth manager of
Lombard Odier & Cie SA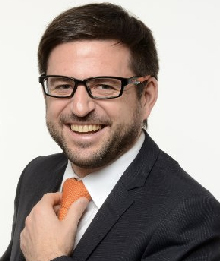 ---
Cédric Borboën
Launcher of Romandy Business Hours
Romandy Business Hours Locations
Hôtel Royal Savoy, Lausanne
Lausanne's 5* Hôtel Royal Savoy re-opened its doors just recently and offers 1,200 m2 of luxurious and adaptable reception rooms, making it a perfect location for the organisation of seminars, conferences and events.

Amongst its reception areas is featured the largest reception hall of all of Lausanne's hotels (the Ballroom, measuring 574m2). The building, ideally located at the heart of Lausanne, also offers 196 bedrooms and suites, a Brasserie and a 1,500m2 Spa.
---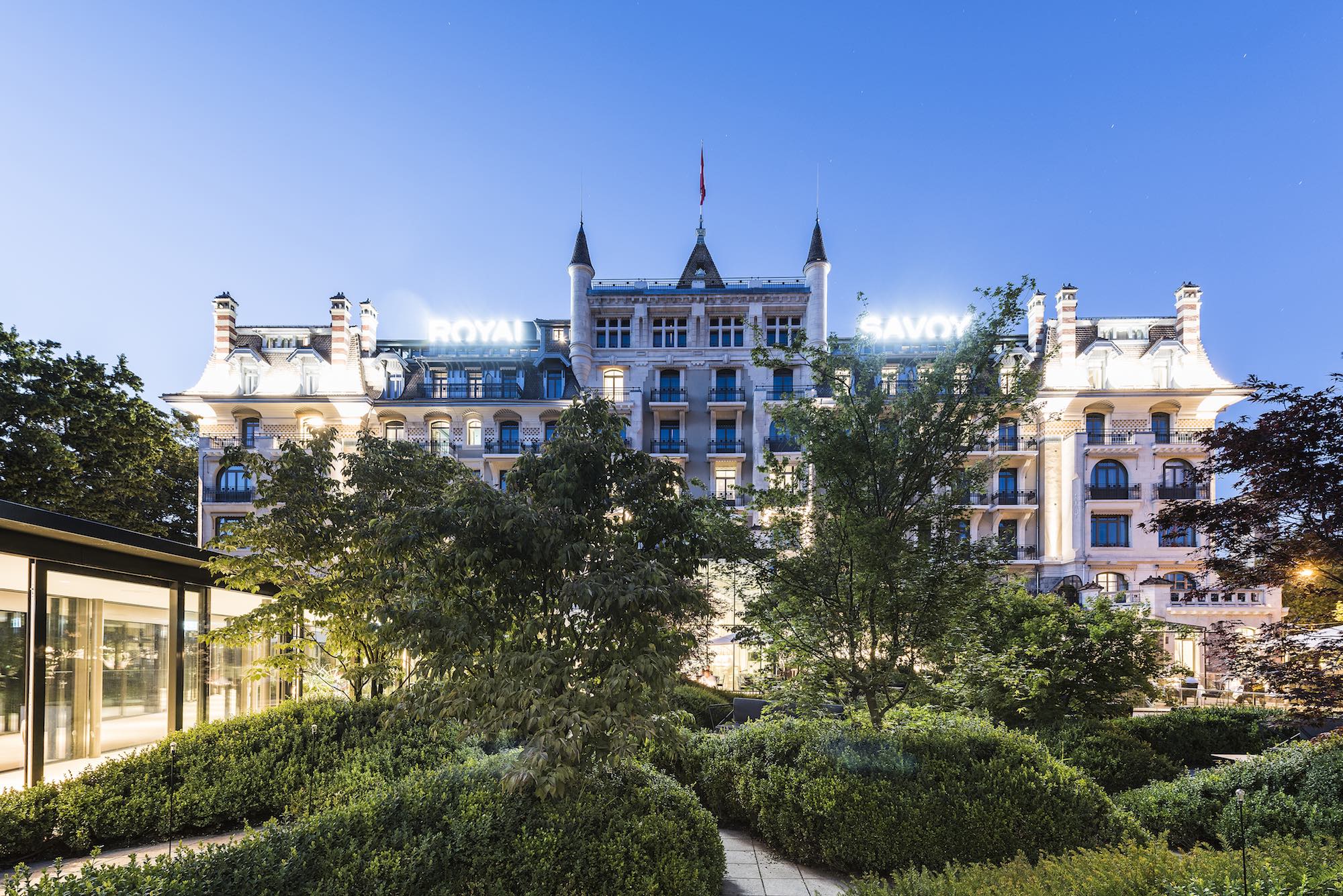 ---
Hotel Beau-Rivage, Geneva
Beau-Rivage's passion for the art of hosting started 150 years ago...

Six reception rooms are bathed in daylight and offer magnificent views over the lake, the jet d'eau and the Mont-Blanc. Receptions can be held on more than 530m2 floor space and host up to 800 people. They include the latest in multimedia and audio technology. It is also possible to privatize our terraces, available all year long due to the heating and cover-up system.
---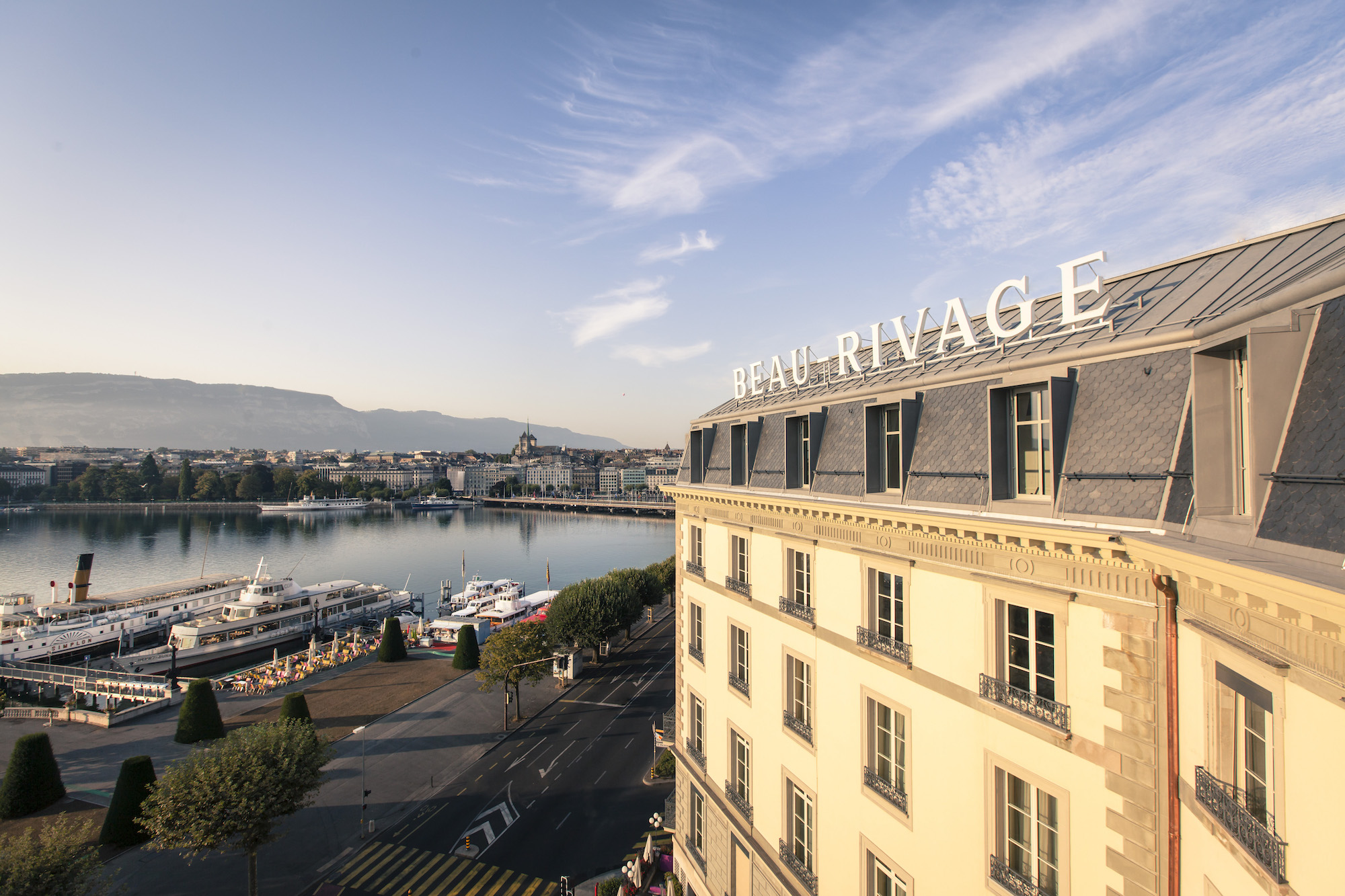 ---
Beau-Rivage Hotel, Neuchâtel
A stone's throw from the historic town center of Neuchâtel, unwind in a tranquil and relaxed setting offering splendid views of the lake and the Alps.

In the heart of Switzerland's watchmaking capital, discover a luxury 5-star hotel (66 rooms & suites) whose overriding concern is your wellbeing. To this end our dedicated staff will offer outstanding service and absolute discretion. The Beau-Rivage Hotel places at your service a team of professionals able to organize your event down to the smallest details. For your professional meetings we have 7 event rooms, including our "Grande Salle" which offers 210m2 able to accommodate up to 250 people. In line with the seasons our restaurant "O'terroirs" (16 GM) offers creations inspired by our chef Eric Maséas and his local producers.
---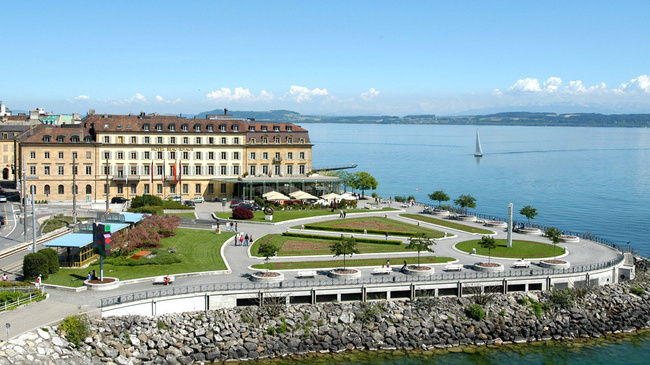 ---
Saillon
Soon to be revealed
---
Fribourg
Soon to be revealed
---